March 09 2013 00:00:00 -5If you can see this, it means you have not set the countdown or your JavaScript settings correctly. till the release of MLB 2K13!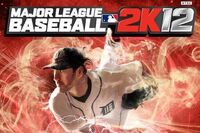 Major League Baseball 2K12 or, in short, MLB 2K12, is an MLB licensed baseball simulation video game published by 2K Sports and will be available for PlayStation 2, PlayStation 3, PlayStation Portable, Microsoft Windows, Nintendo DS, Wii and Xbox 360 on March 6, 2012. The commentary is delivered by the trio of Steve Phillips, Gary Thorne, and John Kruk. Justin Verlander of the Detroit Tigers is the game's cover athlete.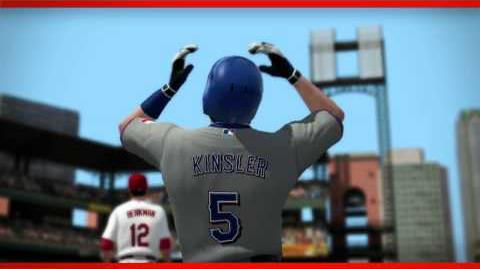 Create blog post
News
In order to hopefully jump start this Wiki and get more people interested in it, the Wikia Content Team has decided to freshen up the main page and the skin. We have also been working hard to create content. However, as this is a yearly series with tons of information per game, we still have tons t…

Read more >
See more >
Ad blocker interference detected!
Wikia is a free-to-use site that makes money from advertising. We have a modified experience for viewers using ad blockers

Wikia is not accessible if you've made further modifications. Remove the custom ad blocker rule(s) and the page will load as expected.